Getting ready for the party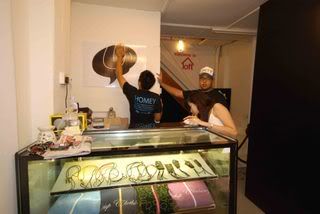 DJ Ruxta setting up his equipment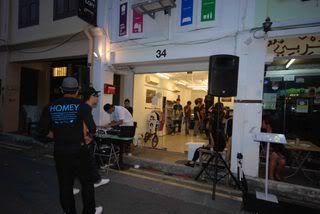 Talking crap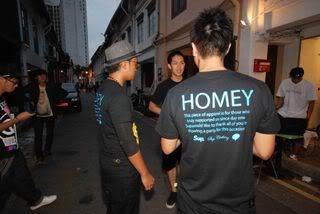 more…
SUP Represent!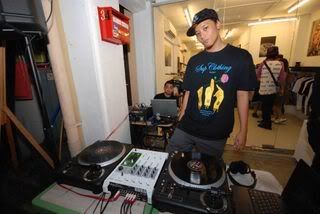 Pastries made by Juvena
Our man Fai, the most hardworking man at SUP. He was performing/closing deals/issue receipt/stock take/bitching…
Usual suspects 1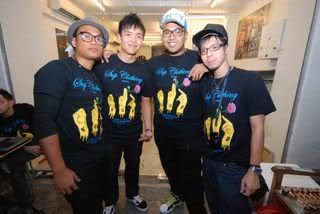 Usual suspects 2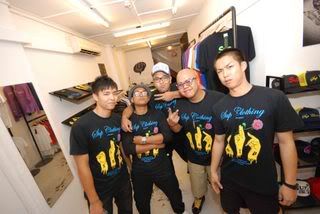 Represent!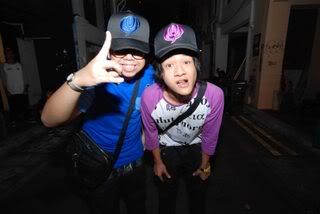 Married to Dj-ing..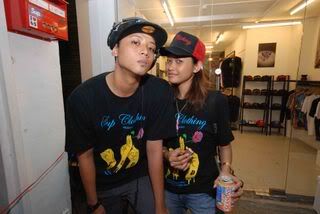 65hope crew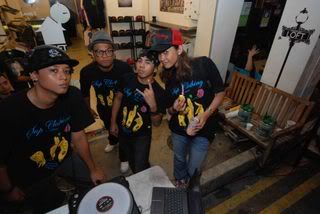 Even my mother was here to show some love!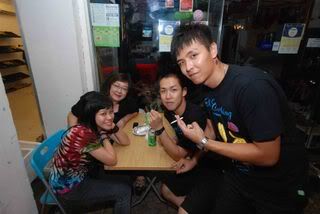 If anyone could tell me what the F*** was Bum doing?
Eureka(whiteroom), Killer Gerbil, Fai(Sup/65hope)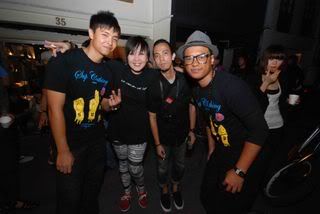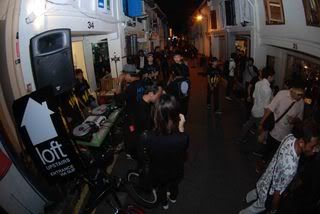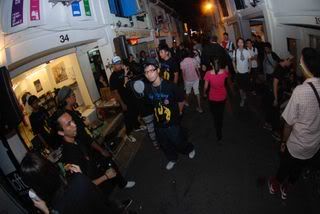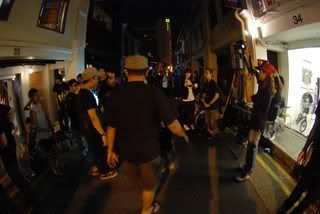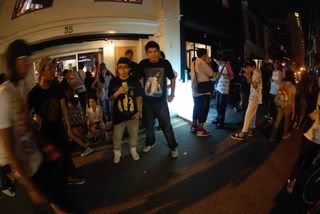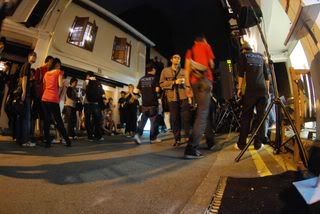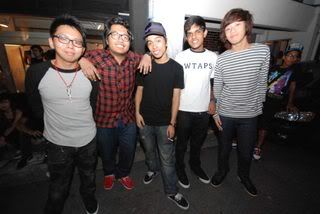 Its a pleasure to be in a photo with our local legend, Killer Gerbil. Thank you so much for your support.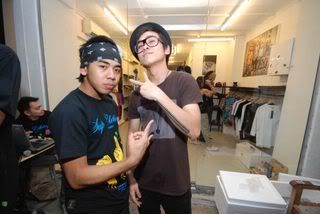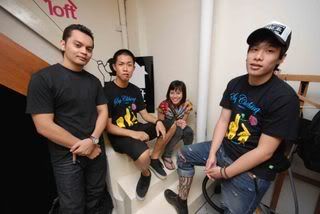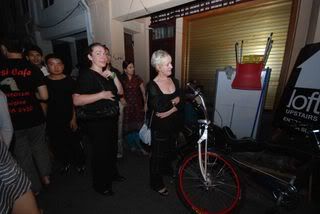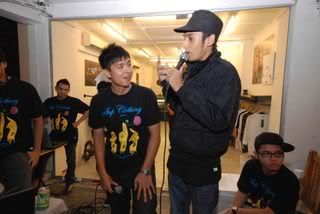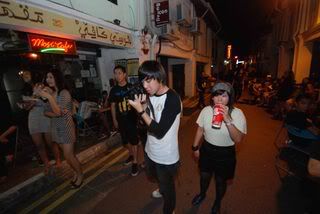 Fai rapping his shit out! SUP Represent! Shut the fuck up!!!!!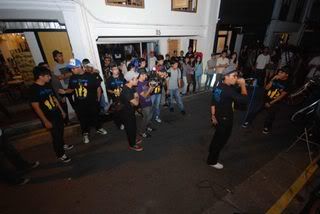 Weiming(Fucking Dope Photographer), Bum, Gabriel, Tammy, FreakyZ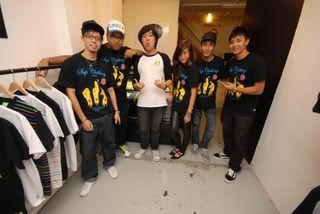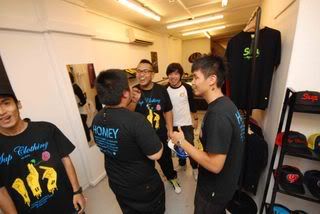 FreakyZ Representing SUP! Respect dude.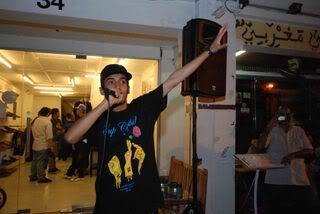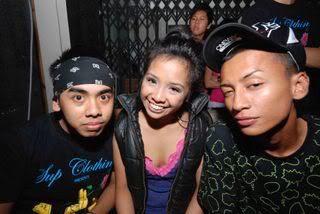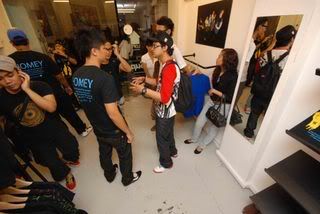 The man who takes all the photos that day was helping out with sales! Thanks Yasin.
Its only for those who truly support SUP.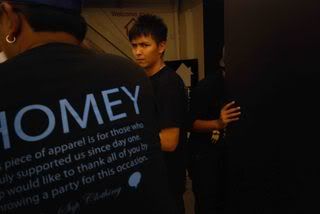 Drunkards….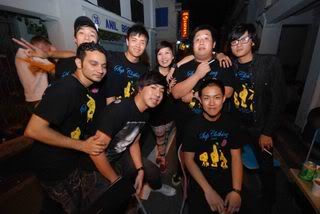 Bendemeer reunion party as well…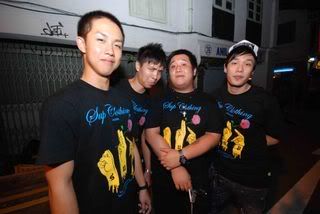 FInally..
Sup would like to thank everyone who came to show love once again for our party. This time we managed to get Dj Ruxta, 65hope crew, to perform for us and we really appreciate the support. This party will be done every 3 months and its for you, those who supported us since day 1 and for those who yet to see us as a proper local brand, we will not disappoint you and we will work hard to churn out better designs, quality for you. Shout outs to Dingxuan, Fai, Nat, Tammy, Aaron, Weiming, Bum, Yasin, Jackson(Co-founder of SUP), Killer Gerbil, Dennis, FreakyZ, Shino, Dj Ruxta & partner, 65hope crew, Mummy, Eileen, Miloud(Mosi cafe owner), Dipak, Era, Miz29 crew who all came and show love. Thank you Thank you Thank you and Thank you so much.